Shopping
There are obviously far too many places to shop in London for us to try and mention them all here but instead we'll highlight three major retail shopping areas that are relatively easy to get to:
Oxford Circus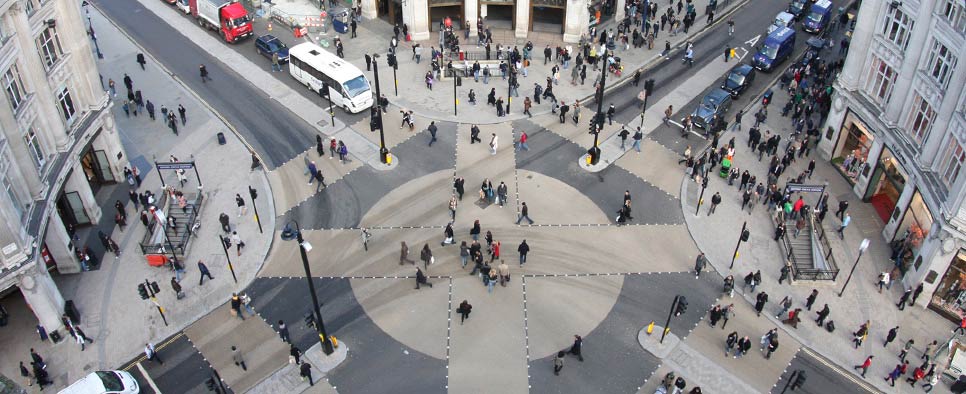 Home to the largest Apple Store in the world, and very likely every other major retailer in the world, Oxford Circus is quintessential London shopping district. It's also right next to Soho so you can grab a bite to eat/drink after your shopping journey has ended. To get there, go to Kensal Green station and jump on the Bakerloo line.
Covent Garden

A cool indoor/outdoor shopping marketplace with lots of retail streets cascading outward from the surrounding streets. The bus is the best way to get there, click the link for specifics right now:
Westfield Shopping Mall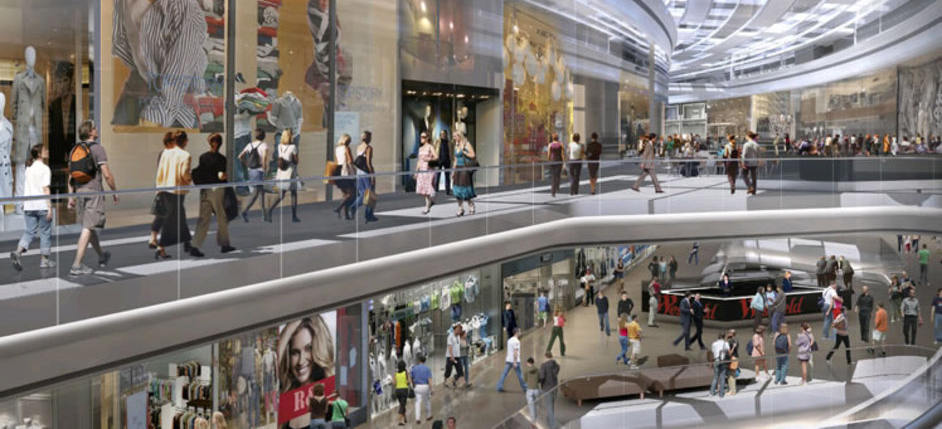 Ok, this one is far less "quintessential London" but people -- including those in London -- like their malls and this one is big and high-end. If that sounds like a winning combination, head on over to Westfield on the Overground line (Kensal Rise station).