Local Parks
Queens Park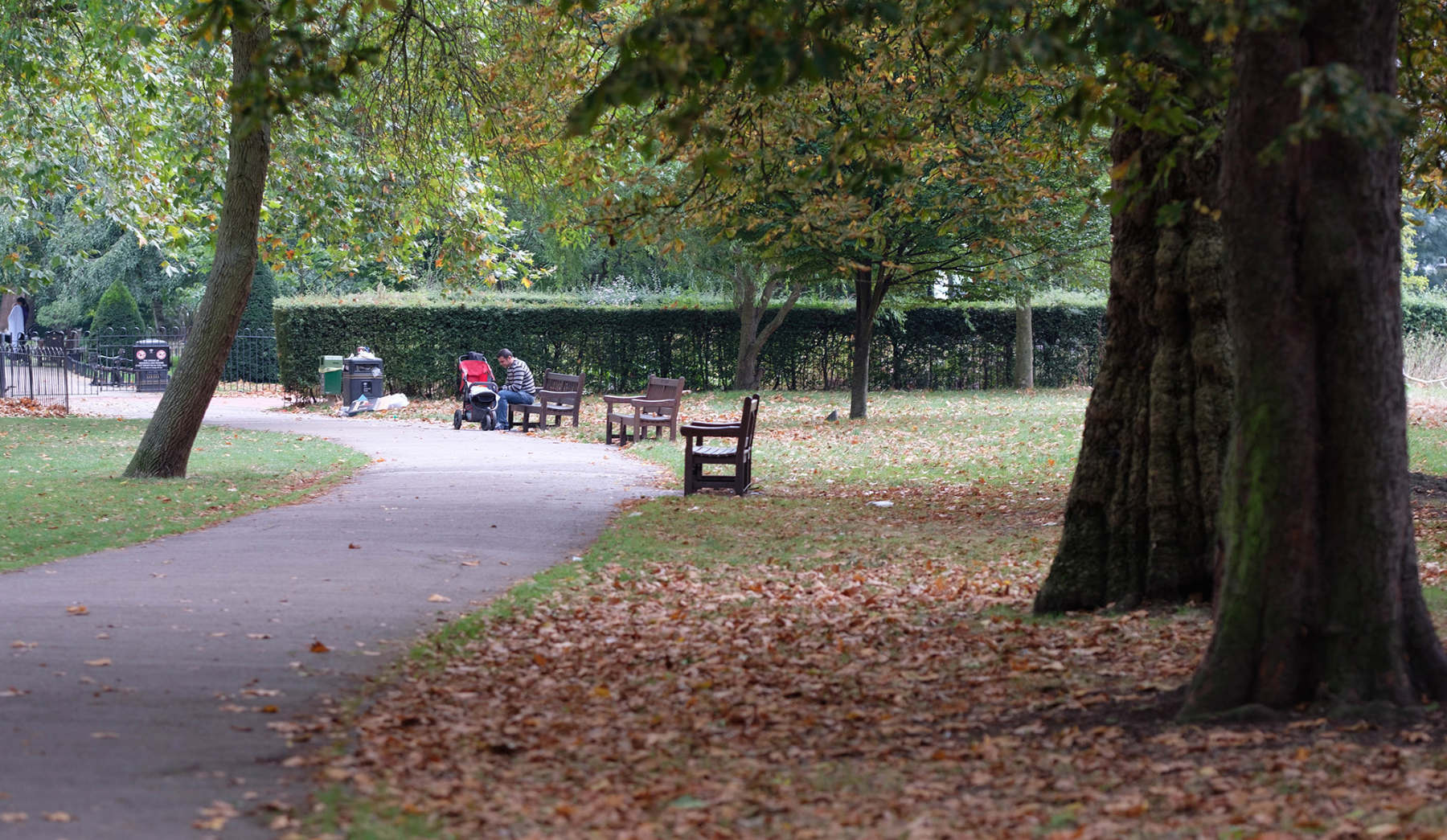 Roughly a 10 minute walk from the house, Queens Park is medium sized park which provides nice public paths, Tennis Courts, a mini-golf course, and a restaurant. To make a reservation for the tennis courts or the golf course the best way is to walk down to the courts and there is a little shack where someone will help you with the reservation.
Tiverton Green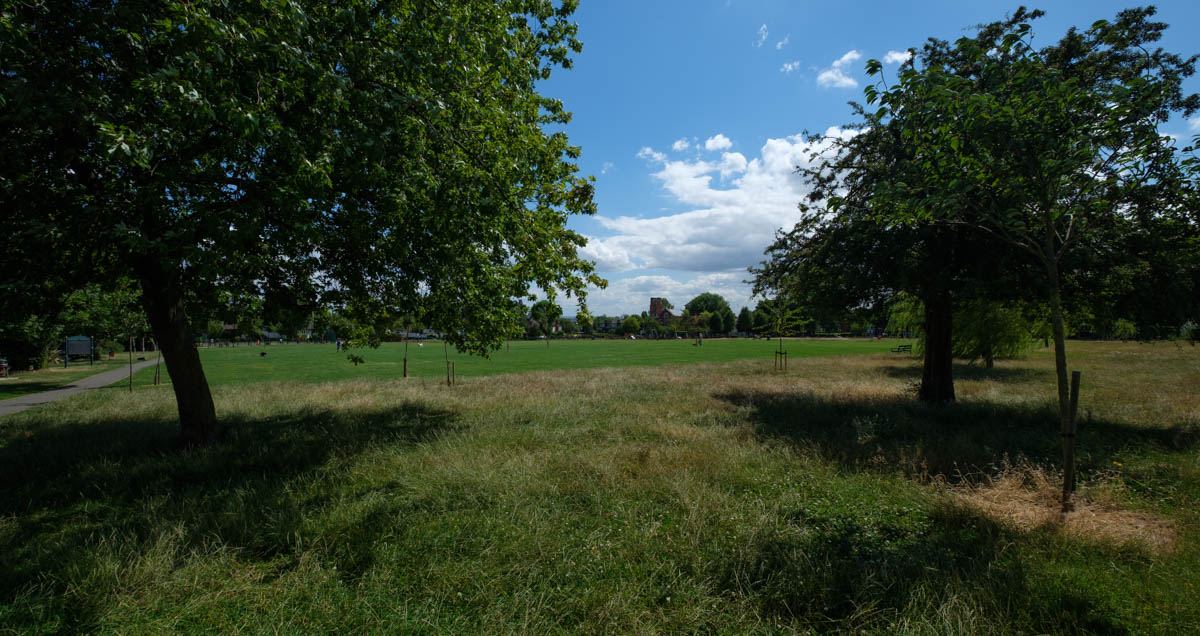 North by two blocks from Queens Park is Tiverton Green. Tiverton used to be just a large dog park without much interest for non dog-owners. It is still a hangout for dogs and their peeps but the park has been gentrified considerably and is now actually an enjoyable place to be without your dog. If you're without dog then i'd say consider this as continuation of a walk through Queens Park more than a destination itself.
Kensal Green Cemetary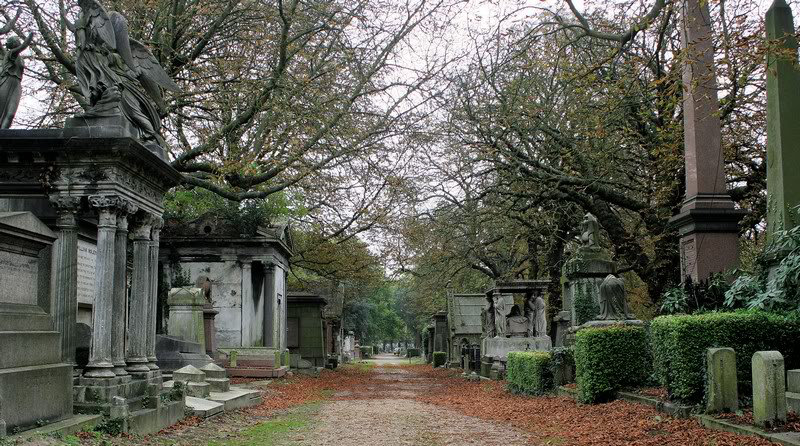 Inspired by Père Lachaise Cemetery in Paris, it was founded by the barrister George Frederick Carden in 1833. The cemetery is home to at least 33 species of bird and other wildlife. This distinctive cemetery has memorials ranging from large mausoleums housing the rich and famous to many distinctive smaller graves and includes special areas dedicated to the very young. It has three chapels, and serves all faiths.
Roundwood Park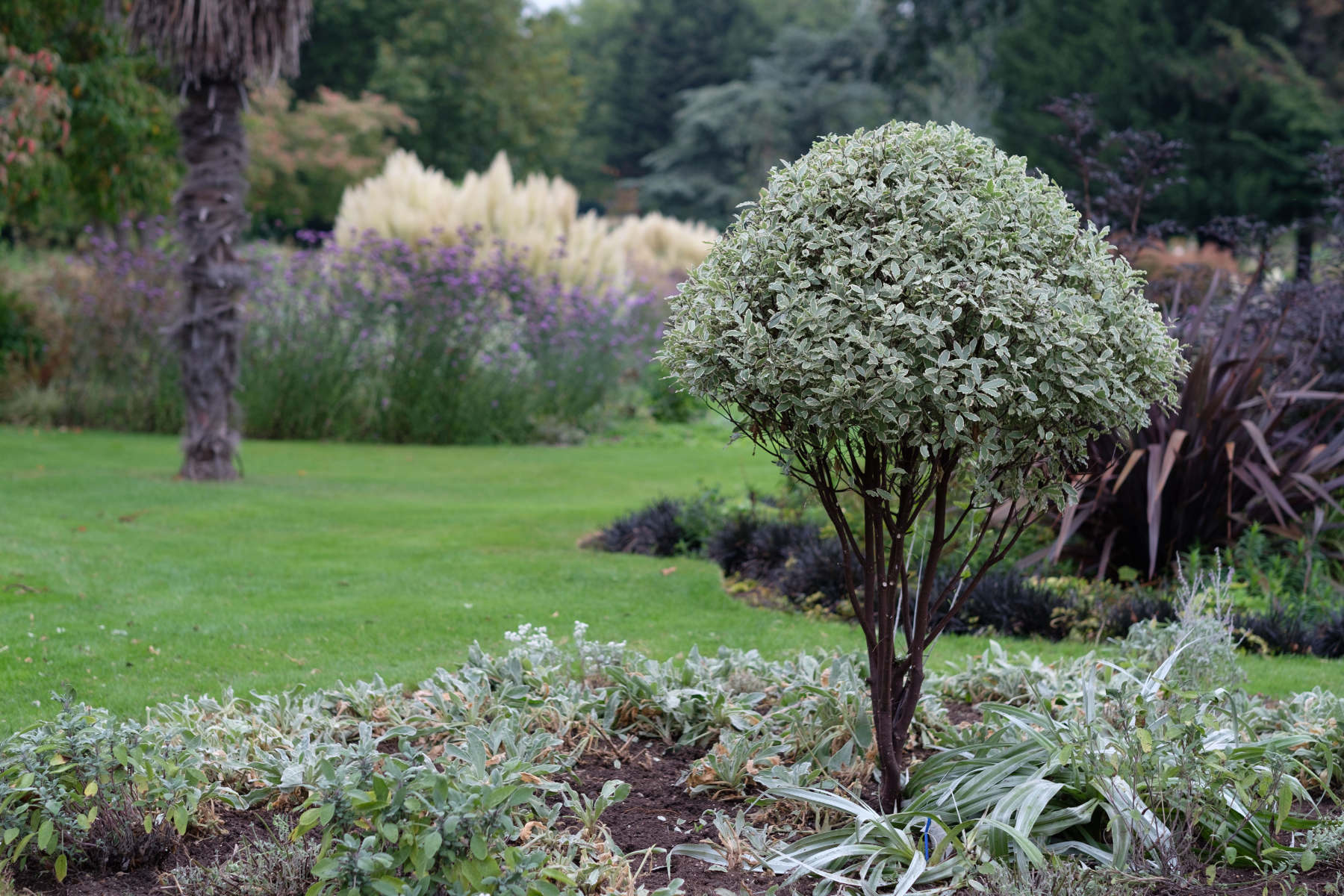 Roundwood Park is a public park in Willesden, London, measuring a total of 26.5 acres. It was originally known in the 19th century as Knowles Hill (its name coming from the Knowles Tower nearby), or Hunger Hill Common Field, and after much work by Oliver Claude Robson, became the Roundwood Park known to the public today.